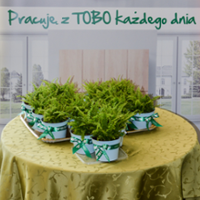 The III meeting "Live healthily with TOBO"
On June 14, at the TOBO company showroom in Kuriany, the third meeting took place in the cycle "Live healthily with TOBO".
The meeting participants learned about the work in the sit-stand positions. They could try out how to work at an electrically adjustable desk of our new Health to Office furniture. They got to know the new approach to work in a sitting position. They could test ergonomic and motion-promoting chairs and armchairs.
Next meetings after the holidays.
Copyright © 2018 TOBO Datczuk General Parentship